Students and Staff Walk to Remember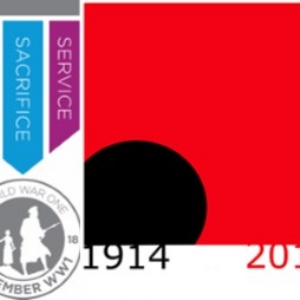 On Tuesday 14 July Collingwood's students and staff are participating in a sponsored walk to remember those who fought in World War One.
Why?
We are all pledging one hour of our time to Remember WW1 as part of our community commitment to remember the massive sacrifices of those who fought in World War One. The aim is to raise money which will be evenly split amongst Help for Heroes, the Camberley branch of The Royal British Legion and the development of a 'reflection garden' at Collingwood.
Monday 13 July: Pledge cards
All students will have a pledge card which we would like them to complete, stating who they would like to pledge their time in memory of. Some may wish to remember the soldier they put on their poppy in November; others may wish to remember a family member. Please encourage your son/daughter to think carefully about this and then complete the pledge card – they can use as much detail as they wish e.g. the regiment the soldier served in, date of death, age when he died, etc.
This is a fundraising event and we would like to encourage all students to seek sponsorship from family and friends for their one hour commitment.
Tuesday 14 July: The walk
Students hand their completed pledge card to their form tutor. Each year group will have a one hour slot for their walk. At the end of the hour students will return to their normal timetable.
Important information:
The pledge is about giving up an hour to help others. The distance covered is not important – students simply walk as fast and as far as they are able
Any student who is not able to walk should still come out with their tutor group and help in a supportive way – i.e. they will still be giving up the hour
The forecast (at the moment!) is for a cooler day but students are advised to bring caps, sunscreen and water.
In addition:
Please encourage your son/daughter to wear a combination of red and black – they did this brilliantly in November!
There will be some additional fundraising opportunities at lunchtime, including a cake sale and Help for Heroes merchandise (plus a visit from their mascot!).
Fundraising for what?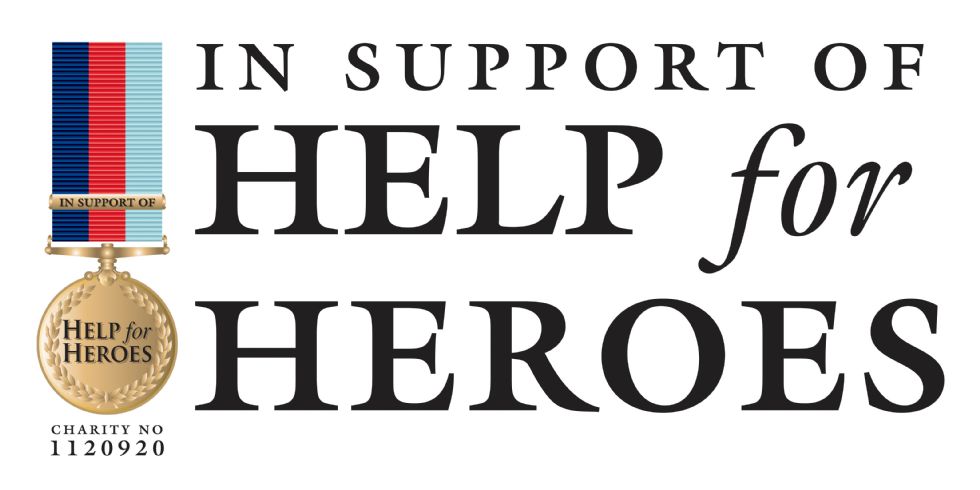 Help for Heroes is a British charity launched on 1 October 2007 to help provide better facilities for British servicemen and women who have been wounded or injured in the line of duty.

The Royal British Legion is a British charity providing financial, social and emotional support to members and veterans of the British Armed Forces, their families and dependents.
We will donate to the Camberley branch to support our local community.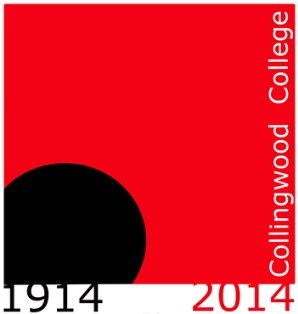 As part of our four year commitment to commemorate WW1 we will be building a 'reflection garden' at Collingwood which will be available for any student who wants to sit quietly and reflect on their own thoughts.
All money raised from the One Hour Walk will be distributed evenly across these three areas – please raise as much as you can!
If we remember the past we can make sense of today and plan the future to benefit everyone.
Many thanks for your support.
Miss Eaton - Senior Assistant Principal