Collingwood Celebrates its Annual Asian Week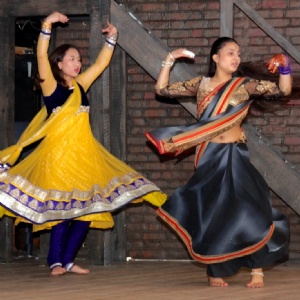 Diversity celebrated by the Collingwood community during 'Asian Week'.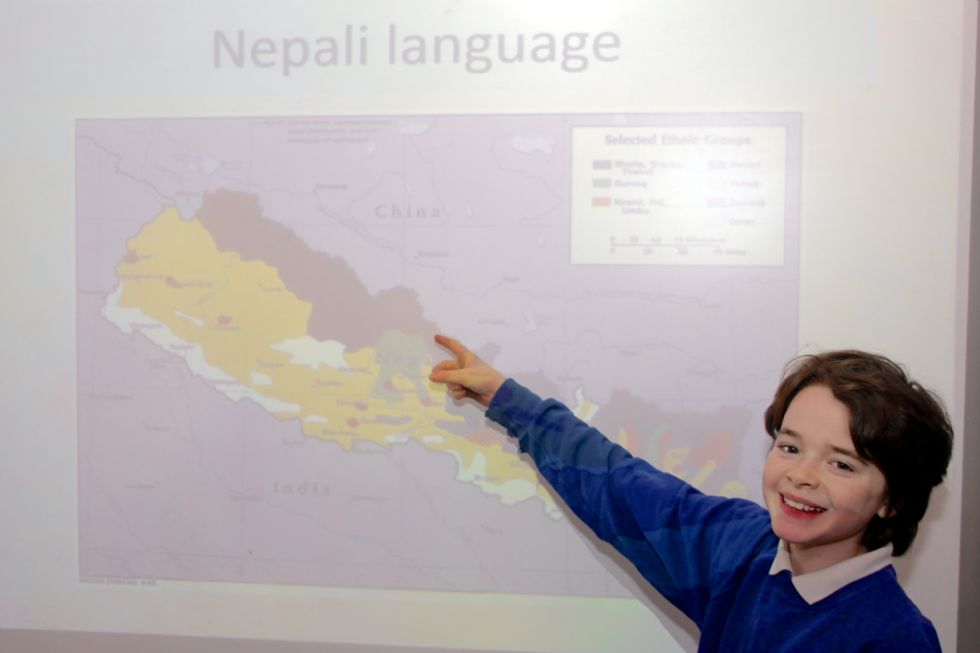 Collingwood likes to celebrate diversity amongst the College community and has once again achieved this through its 'Asian Week'. All the Faculties of the College have supported this process by introducing Asian themes in lessons.
The Modern Foreign Languages Department has, for example, encouraged students to give a quick lesson in their own mother language, and as such there have been a number of short sessions in Nepali, Sinhalese, and Urdu, to mention a few. There have been Balti, Thai and Indian curries made in Food Technology, Drama lessons have begun with the Gurkha prayer. Year 8 Geography students have studied the Nepal earthquake, History students have studied India as the 'Jewel in the Crown', whilst BTEC Business students looked at the impact on the Chinese economy.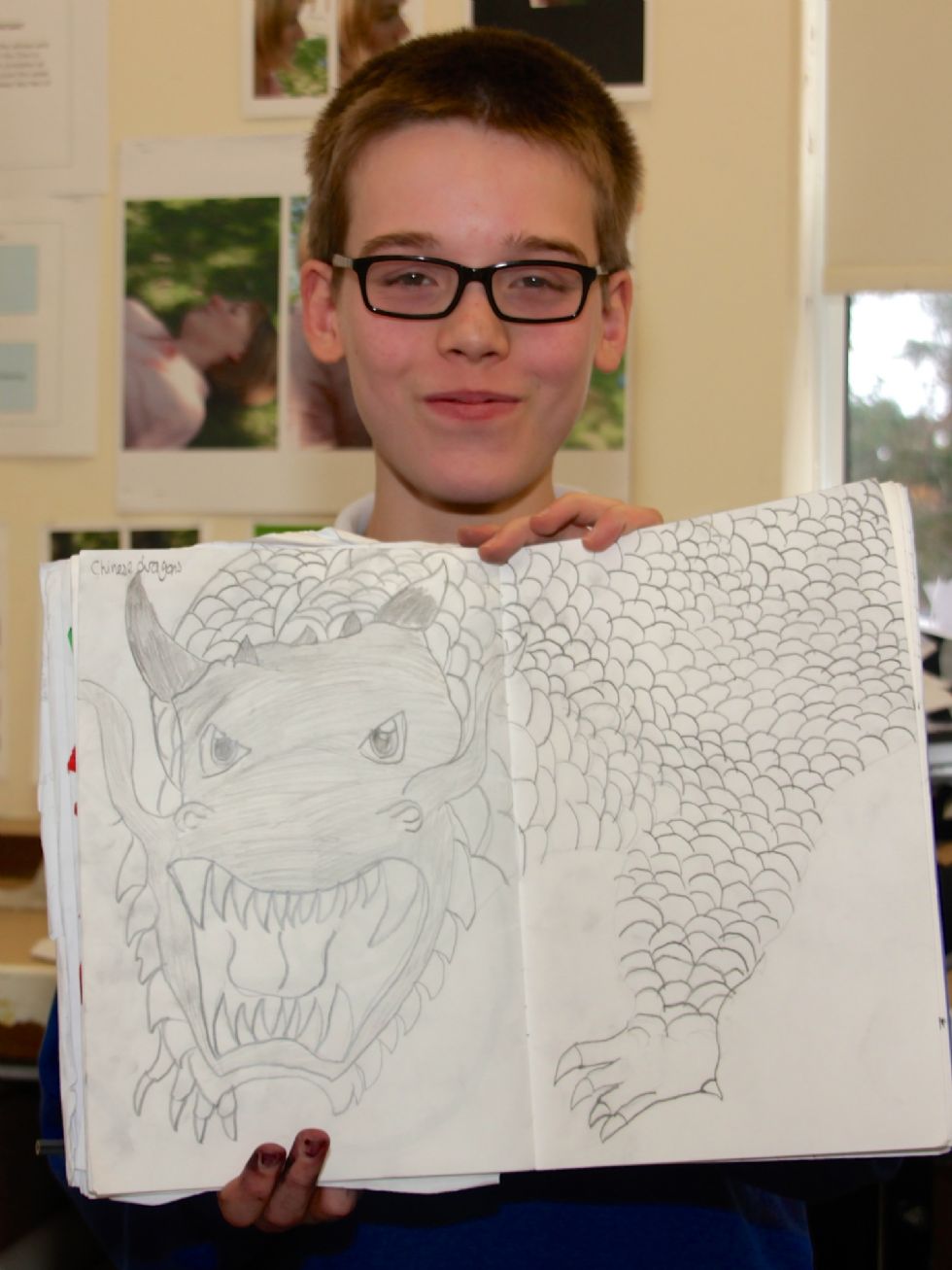 Art and Music studied Chinese dragons and Chinese music respectively, whereas PE offered very popular lunchtime cricket tournaments.
Popular activities included Gurkha soldiers from RMAS presenting to Year 7 students in assembly and Year 10 Nepali girls presented magnificent dance routines from India, Korea and Nepal throughout the week in further assemblies.
The whole aim of the week was to celebrate the cultures of the many students at Collingwood who have Asian heritage, be it India, Nepal, Japan, Pacific Islands, or wherever. This is very much appreciated by the families of the students concerned, and often a good learning curve for many of our other students. The week has been a great deal of fun.
Mr Bunter - Asian Week Co-ordinator