Concert for Logan!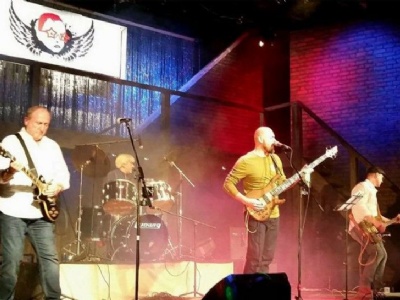 Collingwood hosts concert which has raised over £5000 for young Logan who has Cerebral Palsy.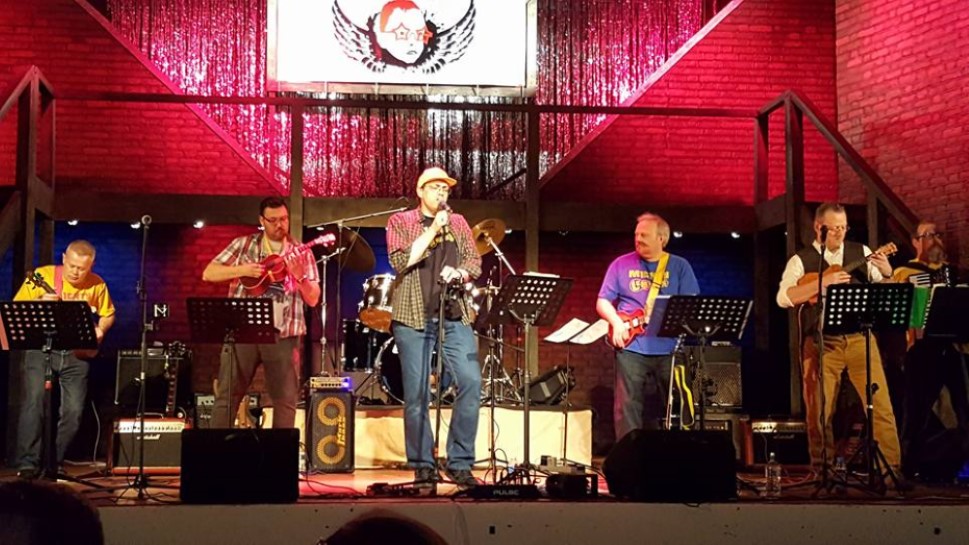 You may remember earlier this year seeing a flyer for Logan's Concert; this took place at Collingwood on Saturday 25 February. It was a phenomenal fund raising event for a young boy with Cerebral Palsy. His Mother Charlotte Denyer is an ex-Collingwood student and his Grandmother, Sharon Hayes, is a member of Collingwood staff.
So, when another ex-student Marc Oliver approached us with his idea to host a concert at Collingwood to raise money for Logan we thought it would be a fantastic opportunity to get involved with the local community for a great cause.
It really was a fantastic evening to remember, not least because we raised an amazing £5,020.15 for Logan and his family, but also for the sheer musical talent that kept the sell-out audience entertained for 6 whole hours! From Collingwood's very own: Alannah Baker Year 12 and Leah Mansell in Year 13 to the up and coming young talent of Alanna Weeks in Year 9. Marc's Blinkerbeat band, the zesty Mighty Lemons and the largest Blues band ever to perform on the Kingston Theatre stage - Johnny Marvell's Blues Groove. What a night!
Mel and her catering team, ably supported by Sammie Hall in Year 13 served up a delicious menu with students past and present, including Olivia Norris and Ed Dingley Year 13 lending a helping hand to make the evening the incredible success it was. Carol Lord's organisational and bartending skills certainly came into their own, adding to the fantastic, happy ambience. Lewis Mears Year 9 chased cables and pumped smoke while Joe Monk and Jake Burton, as always, excelled in making the stage look the business, artfully lit and beautifully stage-managed. Jane Roberts who was a great help overseeing Joe and Jake, selling raffle tickets and setting up the tables and chairs for the evening.
Marc and Collingwood are truly grateful and would like to thank the following people for making this happen:
Students, Joe Monk, Jake Burton, Lewis Mears, Leah Mansell, Alannah Baker, Alanna Weeks, Samantha Hall and Edward Dingley, and ex-students Megan Harms and Olivia Norris.
Staff members, Carol Lord, Louise Warren, Jane Roberts, Mel and her catering team and also Wendy, Tina and the rest of the site team.
Without the hard work and dedication of all those involved it would not have been the success it was.
Thank you all very much.
Marc Oliver - Ex-Collingwood student