English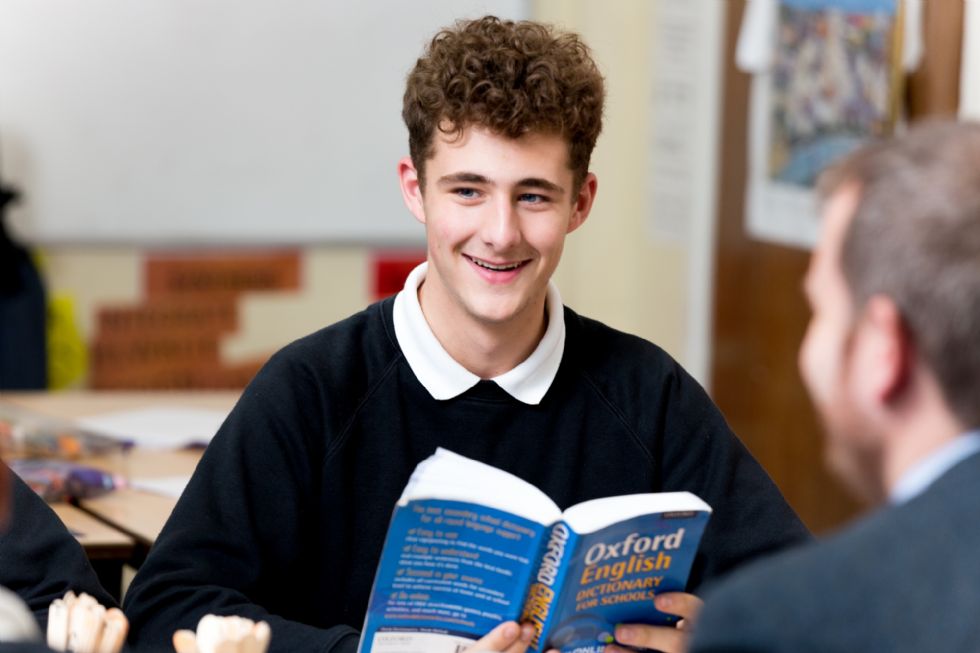 Head of Department: Miss R Ransom
Introduction
The overriding aim of the English Department at Collingwood is to enable students to fully develop their ability to use and understand English. Since English is both spoken and written, this means the most rigorous development of skills in speaking and listening, reading and writing. The English Department is passionate about its subject and constantly strives to produce engaging, challenging and interesting lessons.
Facilities and Resources
In Year 7 information handling skills are reinforced through introductory literacy courses in the Library. It is the department's goal to ensure that all students develop their reading skills, even those for whom reading is not a pleasure! In Years 7 and 8 students read at least one novel and play per year. This is tied in with a grammar scheme to encourage the development of vocabulary and written English. We also include a variety of fiction and non-fiction texts which develop the foundations for skills needed at GCSE. The use of ICT in English enables students to learn how to research, as well as how to edit and arrange material appropriately. The use of computers and in particular, our laptop trolley, extends opportunities for the development and reflection of ideas such as designing, outlining and restructuring, as well as giving students the opportunity to access information via the Internet. We have interactive whiteboards installed in all of the classrooms which promotes interactivity and engaging lesson opportunities for all students.
Please click here to view our Recommended Reads for Students.