Parent Governor Nominations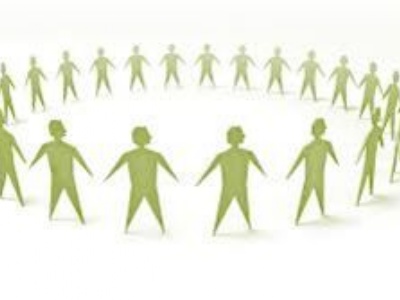 Two new parent governors take up their roles at Collingwood.
I am pleased to inform parents/carers that two nominations were received for the two Parent Governor vacancies. A secret ballot will therefore not be required. Dr Lara Silverstein and Mr Shaun Garrett will take up their roles as Parent Governors on the Governing Body at Collingwood College.
Mr Barker - Chair of Governors