News Flash ..... Robot Wars Series 10 Release Date Announced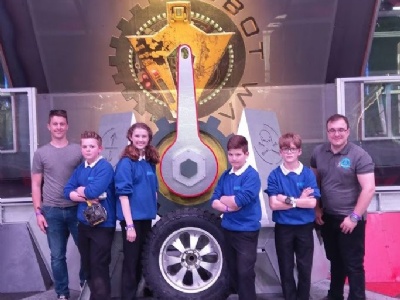 Robot Wars returns to our television screens on Sunday 22 October at 8.00pm on BBC 2 for Series 10.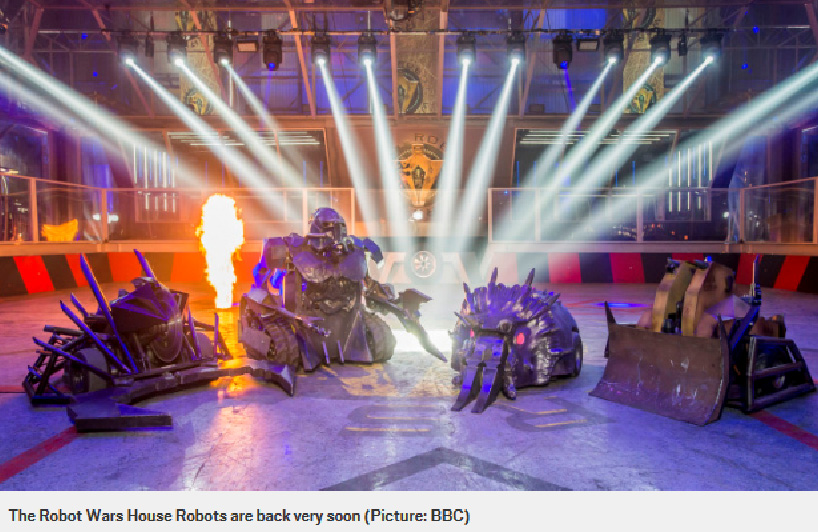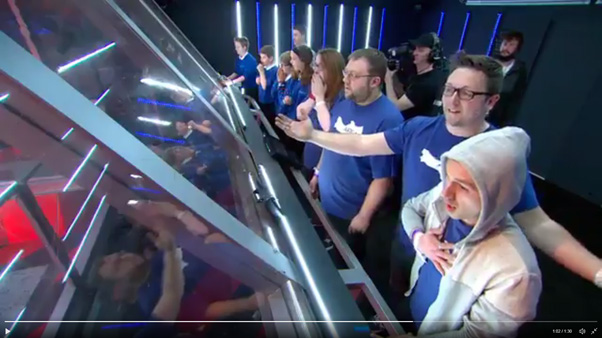 Dara O'Briain and Angela Scanlon return as hosts. There are a couple of exciting new features this time around, which are sure to excite the live audience in Glasgow and the millions that will watch at home.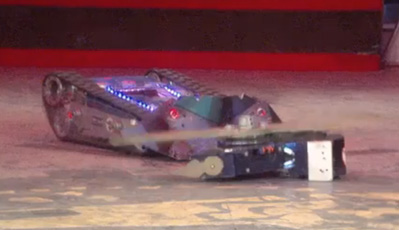 Awesome trailer starring 4 students from Collingwood who are competing!
https://twitter.com/UKRobotWars/status/917310603517153280
(1:02 and 1:21 on the timeline)