Enterprise Activities Enjoyed by All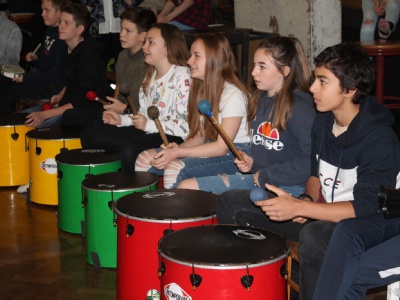 The Enterprise Days on Thursday 23 November and Friday 24 November offered a wide range of in-College and offsite activities which we hope broadened the knowledge base and thinking skills of all students.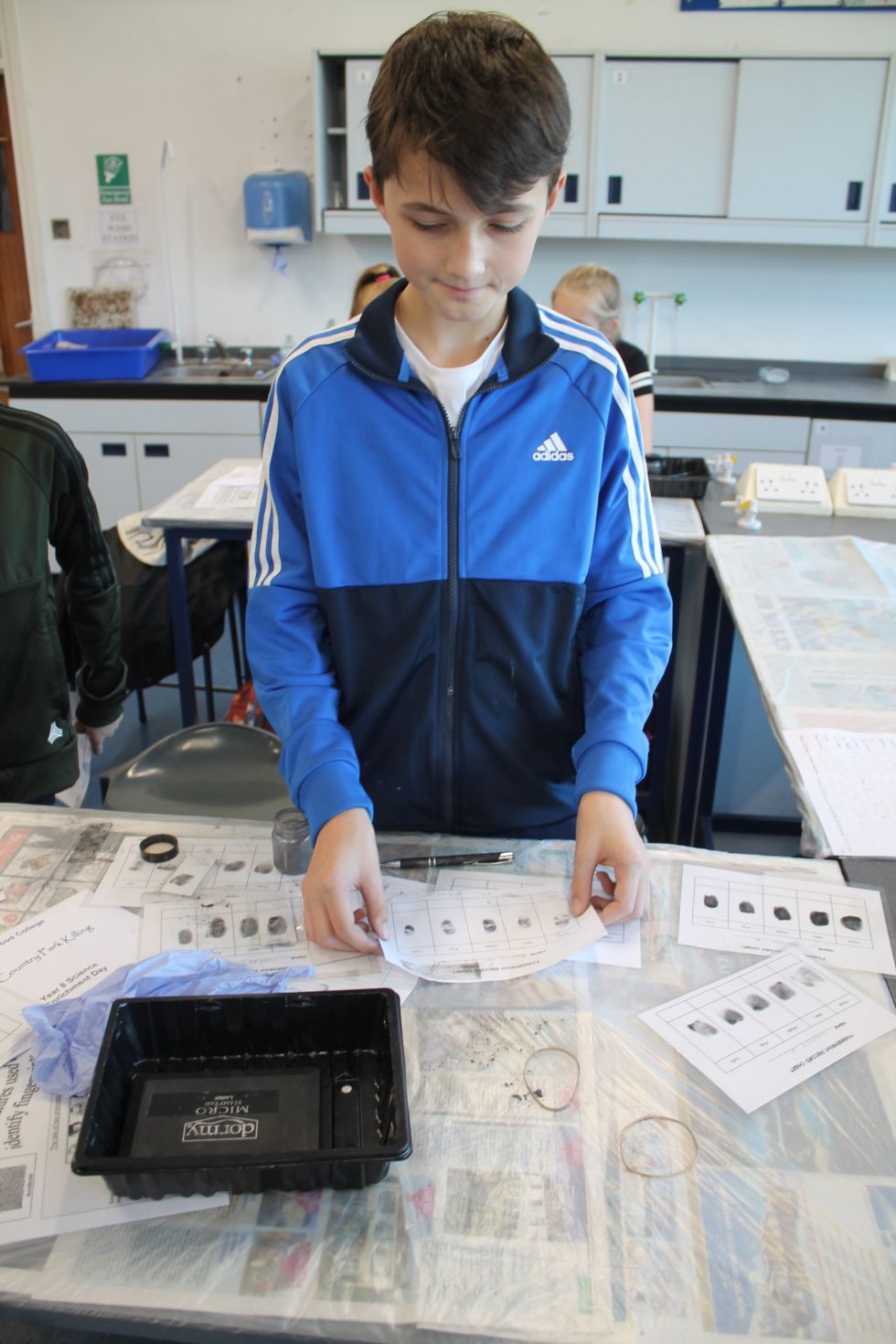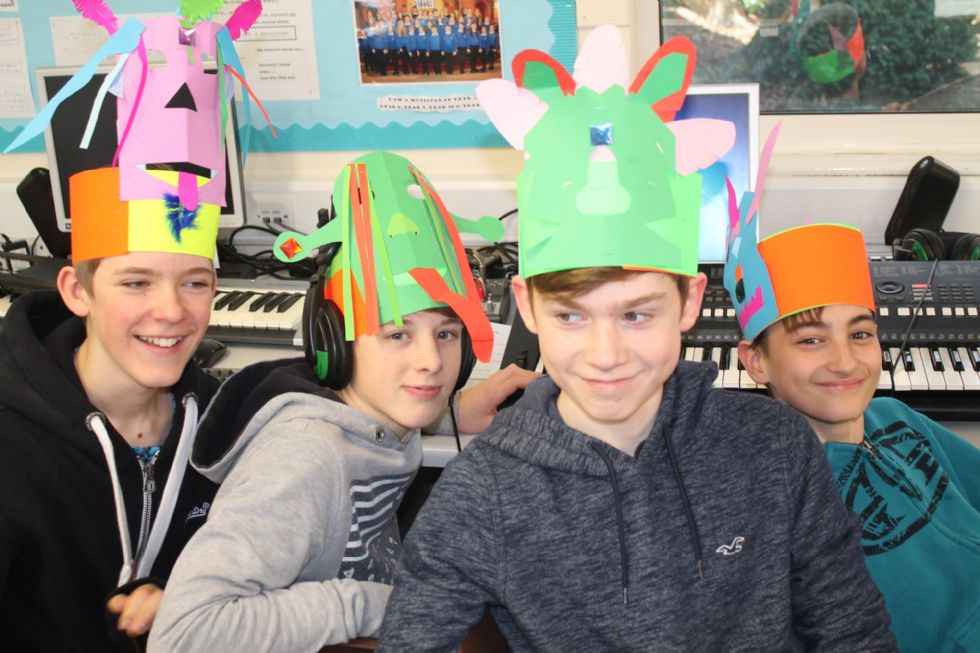 Students in Year 7 visited Harry Potter World and undertook vital and varied activities in the Young Citizen programme.
Year 8 students visited Neasden Hindu temple and found out "whodiddit" with Science Forensics activities.
The Year 9 students were engaged in a Tech Team Engineering project, whilst on the other day their Rio Samba Carnival activities encompassed Drumming, Samba, Mask-making, Media and Music Tech.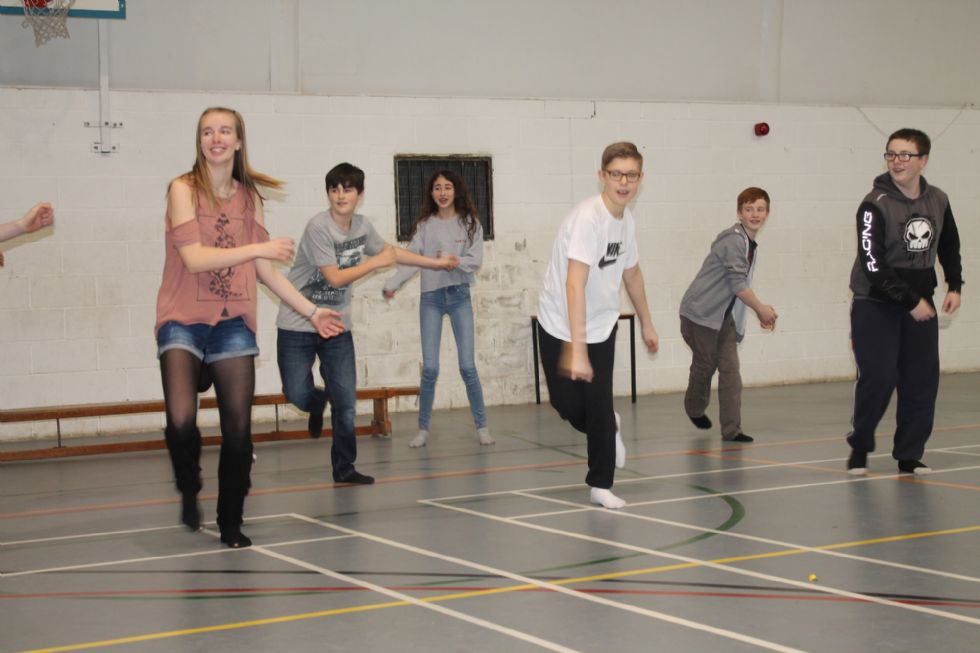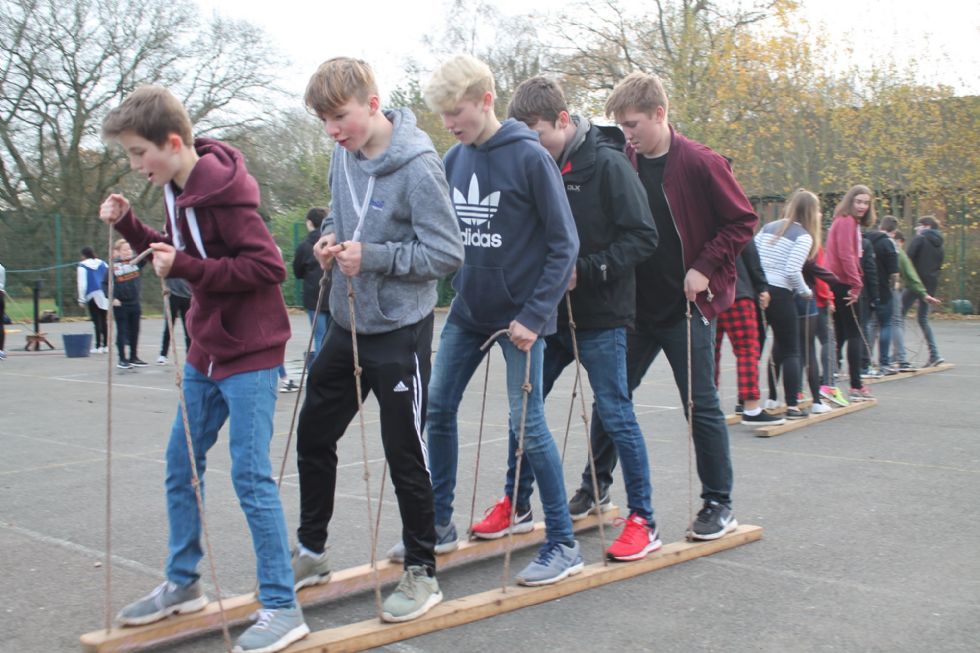 Year 10 enjoyed breaking codes on a trip to Bletchley Park and were also in College involved in active Problem-Solving activities.
Years 12 and 13 students received motivational outside speakers on one day and on the second day enjoyed University visits to Reading and St Mary's.

As the photographs show, an interesting and exciting time was had by all!
Mr Bunter - Enterprise Days Co-ordinator