Dr Vanessa Lawrence Speaks to Geographers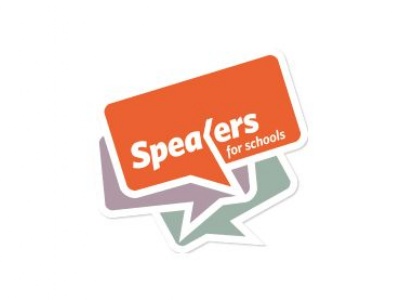 On Friday 8 December the Geography Department welcomed Dr Vanessa Lawrence to Collingwood through the Speakers for Schools charity.
Speakers for Schools sends leading figures in a particular field or industry into state schools in order to share unique insights, spark inspiration and create exciting conversations for students. The talk by Dr Vanessa Lawrence was titled 'Location: Its role in solving issues facing you, our nation and our World' and was attended by about 70 students, all of whom currently study Geography at GCSE or A Level at Collingwood.
Dr Vanessa Lawrence talked about her passion and interest for Geography as a subject when she was at school and went on to explain how it had lead her into leadership roles she has had. She currently works internationally as a senior advisor to governments, inter-governmental organisations (including the World Bank) and large private sector organisations. From 2000-2014 she held the post of Director General and CEO of Ordnance Survey; an organisation recognised as the world's leading national provider of digital information. From 2011-2015 she was the founding co-chair of the United Nations Committee of Experts on Global Geospatial Information Management.
During the talk, Dr Vanessa Lawrence showed the students how much the satellite photo images and small scale maps available have advanced in a short space of time. She also shared some exciting ways satellite technology is combining with mapping software and big data sets to be used in various contexts such as informing future planning and gathering data to assist with meeting the UN's Sustainable Development Goals, but also, how important geospatial data is becoming in order for places (like China) to become 'leading countries.' She also made students aware of just how close they live to some of the leading companies and organisations in the country in her field which are based in Guildford.
Dr Vanessa Lawrence answered a selection of questions from the students towards the end of the session and really helped to inspire them to set their aspirations high. She gave the students plenty of good advice about how to go about becoming a successful leader in the future and noted that in many of the countries she has worked in, she has also been the first female in the leading position. Students now know just how far their Geography could take them and are reminded of Dr Vanessa Lawrence's words – that 'Everything happens somewhere.' Geography couldn't be a more relevant subject to assist them in finding their future careers.
Miss Evans - Head of Geography Department