Parent Governor Vacancy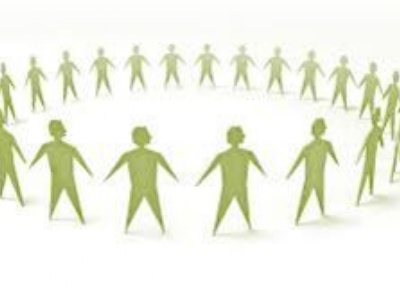 The nomination process for the Parent Governor vacancy will commence after the half-term break.
The Collingwood Governing Body meets once a term and operates five committees, which also meet each term. Governors at Collingwood sit on two of our five committees. Our meetings are at 8.00am and our aim is always to finish by 10.00am.
If you are interested in the education of all students at Collingwood and are prepared to contribute your time and energy to support the College's continual strive to improve our provision, then please do consider seeking nomination. If you would like to find out more or have any questions, then please do feel free to contact me via the Clerk to the Governing Body:
s.rutherford@collingwood.surrey.sch.uk.
Mr Barker - Chair of the Governing Body