Students Receive Co-Principals' Award for Various Achievements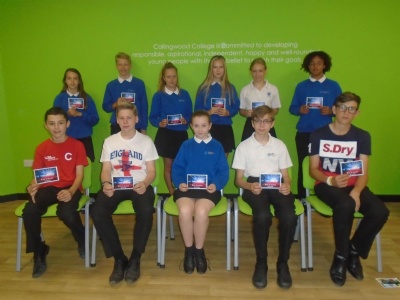 Achievements of students celebrated in half-termly 'Red Carpet' event.
On Wednesday 11 July the 'Red Carpet' was rolled out for a selection of students who received the Co-Principals' special award for achievements in various activities.
All the students received 25 praise points for this award. A full list of awardees can be found in this week's newsletter.