Debating News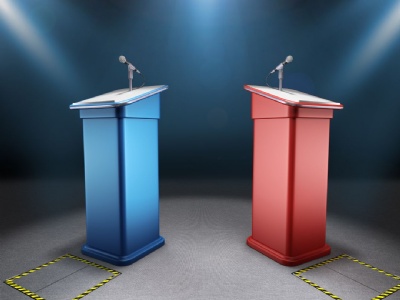 On Saturday 14 January, Collingwood entered three debating teams in the International Competition for Young Debaters.
We debated in four rounds throughout the day and came up against very stiff competition from some of the top schools in London and the South East.
I am very pleased to report that Bethan Wood and Jay Harindranath (Year 9) have progressed to the international finals to be held in Cambridge later this Spring. They will debate against the top schools in the world.
On Monday 16 January, our senior team went head-to-head against Wellington College in the second round of the Schools Mace Competition. We proposed the motion to ban trial by jury and successfully beat Wellington in a hard fought debate.
Congratulations to Chloe Burrows (Year 11) and Bethan Wood (Year 9) who have been selected for the England Senior Development Debating Squad. They will join top students from around the country to train for the England Team.
The girls are following in the footsteps of Ellie Bean (Year 13) who will be representing England this summer in the World Schools Debating Competition in Vietnam.
Congratulations to all our debaters!
Mr Baird - English Department