Debating News ...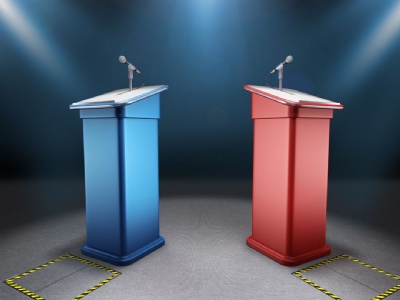 On Saturday 18 March our Collingwood debaters competed at the Cambridge Union with great success!
There were just under 70 teams, mostly from the UK, but with some from Canada, Ireland and Africa. The standard was extremely high as it is much more difficult to get through the Cambridge regional rounds than it is for any other competition.
By the third round, we were in the top room as one of four elite teams. This room included mostly students who debate for their country, including Ellie Bean who is part of the England Team and Chloe Burrows who is part of the England Senior Development Squad.
Even in this round, we were able to take a second place out of the four top teams.
After four rounds of debating we had scored enough points to break to the semi-finals.
Overall, Collingwood was placed fourth in the entire competition and second of all UK teams. In the entire UK, only St Paul's Girls are placed above us, and we are placed well above Eton, Wellington College, Westminster, etc.
Ellie Bean was ranked top speaker in the entire competition, which would have included up to 2000 students from the beginning of the regional rounds.
Mr Baird - Debating Team Co-ordinator / English Department