Ex-Student Gains a Masters from Warwick and Employment at McLaren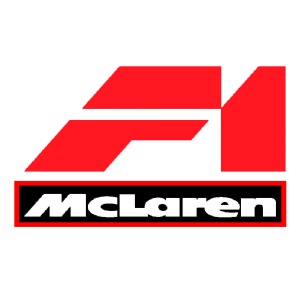 Ex-student, Michael Patten, who left Collingwood in 2010, has just graduated from Warwick University with a Masters of Engineering degree (2.1).
Michael has a position confirmed at McLaren where he has been an intern for the last three summers. Mr and Mrs Patten would like to thank Michael's Collingwood teachers, especially his Technology teacher, Mr Winter.