Inspiring Languages at Collingwood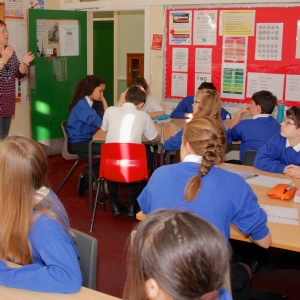 The MFL Department organise an Inspiring Languages event.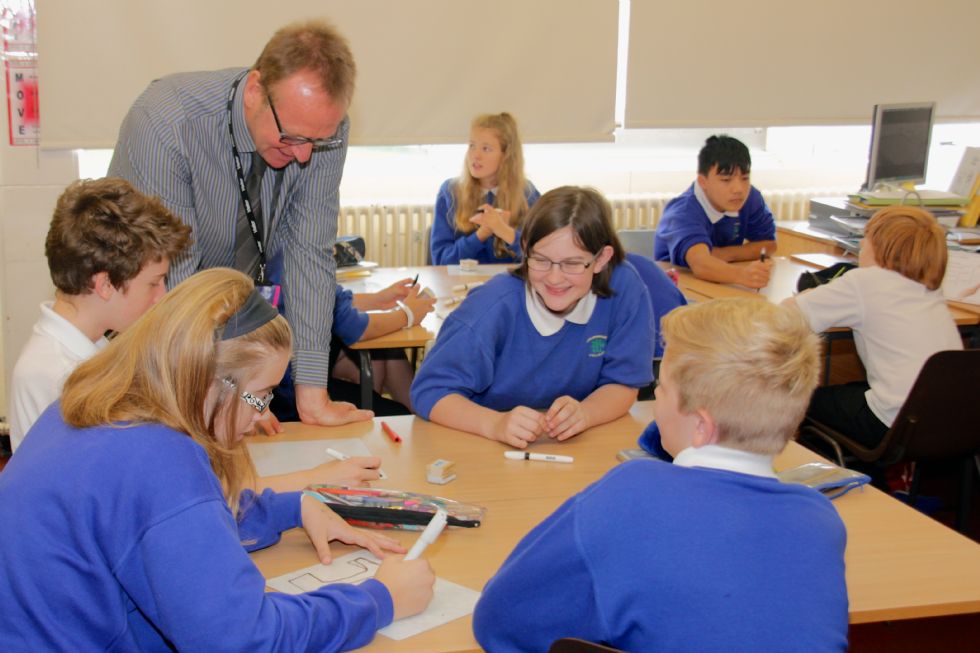 During the week commencing 22 September, the MFL Department organised an Inspiring Languages event with the aim to open the students' minds to the reality of the business world today and the importance of Languages within it.
We welcomed guests from a variety of international companies such as Bouygues, BAE Systems, Eurovia and Landesk. Each guest did a short presentation to a class in which they discussed their work, education and the importance of languages in their work.
It was all very interesting and provided an invaluable insight into today's business world.
The MFL Department would like to thank our guests who volunteered to give up their time and inspire our students. We would also like to thank our students who were a credit to the Collingwood community by showing maturity and interest.
"It was interesting to see what opportunities become available through speaking a foreign language. Also, it was nice to see someone successful through languages." Fazal Syed 9B
"The talk was good and really educational. It showed us a lot more doors languages could open. I didn't realise you could do so much. The guest inspired me to possibly go further as a linguist" Mia Jones 9A
"Our guest's presentation was interesting and thought-provoking. He used engaging activities to emphasise the importance of languages to the students. He stressed that you did not necessarily have to be fluent to be able to use a foreign language in the world of work. The most pleasing aspect of this session was the level of interest and maturity displayed by our students during question time. This was certainly time well spent!" Mrs Clothier – MFL Department
Mrs Bauduin - Head of MFL Department