Year 9 Students Petition for a Zebra Crossing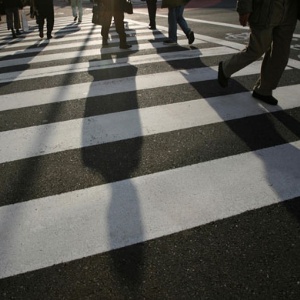 A small group of Year 9 students have initiated a petition to change the chicane to a zebra crossing on Kingston Road.
We are Year 9 students and we have created a petition to have a zebra crossing built on Kingston Road. This will make the roads safer and less dangerous to cross for local residents and students from both Collingwood College and Cordwalles School. This petition goes towards our Citizenship GCSE. Please help us by signing this petition at http://petitions.surreycc.gov.uk/RoadSafety/ . Thank you.
Charlotte Smith, Emma Freeman, Hannah Fisher and Casey-May Collin