Students' Achievements Celebrated Once Again
On Wednesday 15 April and Friday 17 April student success was once again celebrated by our Co-Principals.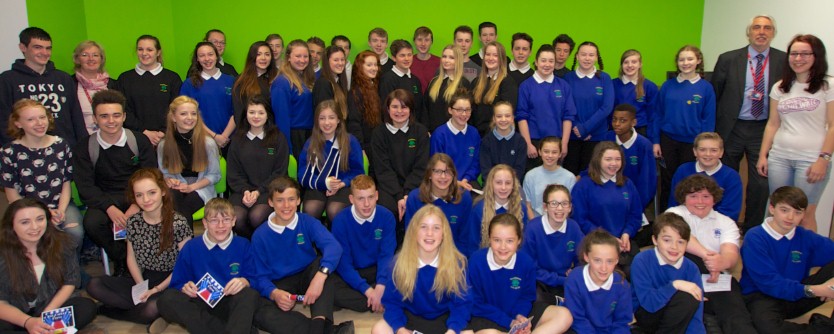 During the Red Carpet event on Wednesday the cast, crew and band of Bugsy Malone were congratulated for their performances in this year's amazing production.
On Friday various students from all years were congratulated on achievements in a wide range of activities and participation in special events inside and outside of College.
The achievements included participation in high level sporting events/activities and academic success to name but a few.
All students will receive 25 praise points for receiving the Co-Principals' Special Award.