Year 10 Students Attend Careers Fair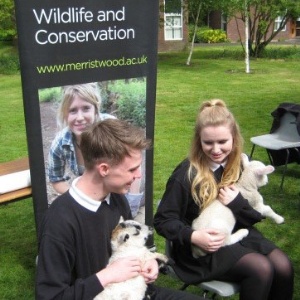 Year 10 students receive valuable careers information, advice and guidance at Merrist Wood Careers Fair.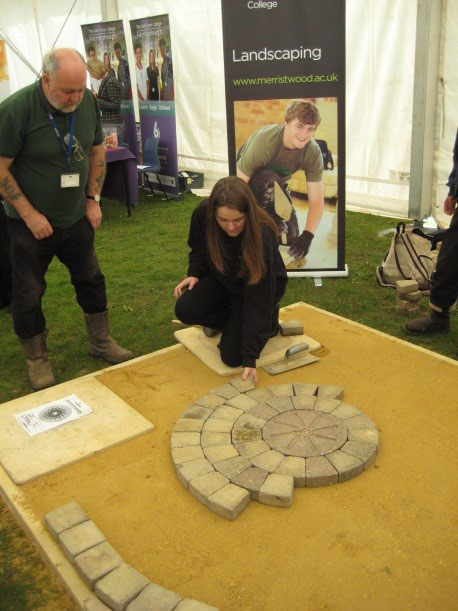 On Friday 15 May, the Careers Department took 46 Year 10 students to the annual careers fair at Merrist Wood College.
The event was set in the college's leafy surroundings and students were able to talk to local education and apprenticeship providers regarding their career aspirations and also to obtain information, advice and guidance regarding their post-16 options for after Year 11.
Students were able to talk to representatives from Merrist Wood College, Guildford College and Farnham Sixth Form College about the courses they had on offer. There were also many apprenticeship providers which were able to inform students about more vocational-orientated progression routes.
Many of the exhibitors put on engaging activities and the students tried their hand at vehicle maintenance, floristry, catering, problem-solving exercises and animal management with the lambs and goats proving to be very popular.
Initial feedback from the Year 10s indicated that the event helped them with their post-16 choices and made them more aware of the opportunities available to them after Year 11.
Mr Woolford - Information, Advice and Guidance Co-ordinator