French Exchange Partners Visit Camberley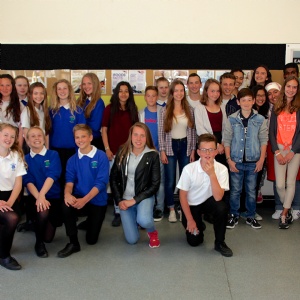 French Exchange partners enjoy a wonderful week in the UK with our students.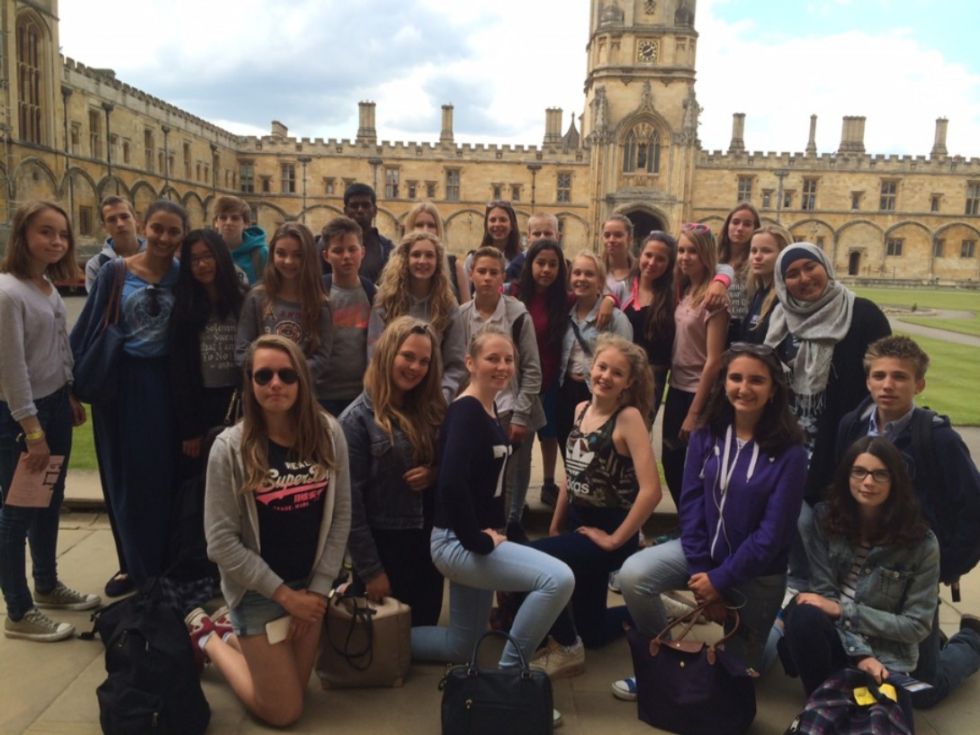 Following last week's UK visit by our French Exchange partners, I am delighted to say that the Exchange has been a great success this year. My thanks to all parents and students involved. Mrs Malenfant, my French colleague from the Collège du Fort, Sucy-en-Brie, was very keen to write this article ... Mrs Clothier - MFL Department
Camberley is twinned with Sucy-en-Brie in France and Mrs Clothier, Mr Bunter, Mr Champagnac and I have been organising this exchange so that our students could meet and share their cultures. As you already know the English students came to Sucy in January and we had a really good time. They were so open-minded and willing to learn more about French culture. A real pleasure for us teachers!
We arrived during the afternoon of Thursday 4 June. On Friday we travelled to London where we visited the Tower of London, the Globe theatre and walked through Borough Market. The French students spent the weekend with their host families and I would like to thank their English partners. They've been brilliant at organising a nice BBQ and a day at Thorpe Park where they could all get together. The French students were thrilled and they thought they were very lucky.
Both English and French students took a trip to Oxford on Monday where we went on a boat cruise and visited Christ Church College. On Tuesday we visited the Surrey Heath Borough Council offices and had the opportunity to interview the new mayor of Surrey Heath, Mrs Potter, who kindly answered our questions and told us more about Surrey Heath. Following this we took part in a treasure hunt around Camberley.
On Tuesday and Wednesday we attended the Years 8 and 9 assemblies; that was new to us - we don't have assembly in France and found it very interesting. We'd like to thank Collingwood staff for their kindness. Everybody has been so nice and helpful taking us from one place to another, allowing us to come and see their lessons.
On Wednesday we travelled to Windsor where we visited Windsor Castle and walked to see Eton College. It was different from France because we do not wear uniforms; we thought the Eton College students looked so smart and elegant in 'tails'.
On Thursday we visited London once again and saw all the sights by travelling on the hop-on, hop-off London tour bus. The weather was so pleasant and sunny we even got ourselves a little 'English tan'. Everybody will be so amazed in France.
Friday was our last day and we were lucky to be able to experience a Collingwood cooking lesson and take part in a game of softball.
We would like to thank everybody - the teachers, the students and their lovely families for a wonderful week.
Mrs Malenfant