Students Take Part in Geography Quiz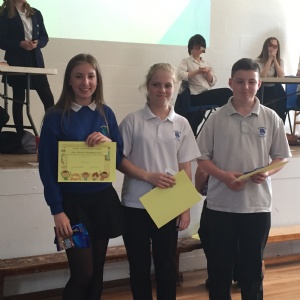 Teams from Years 7, 8 and 9 participate in SHAPE Inter-school Geography quiz at Kings.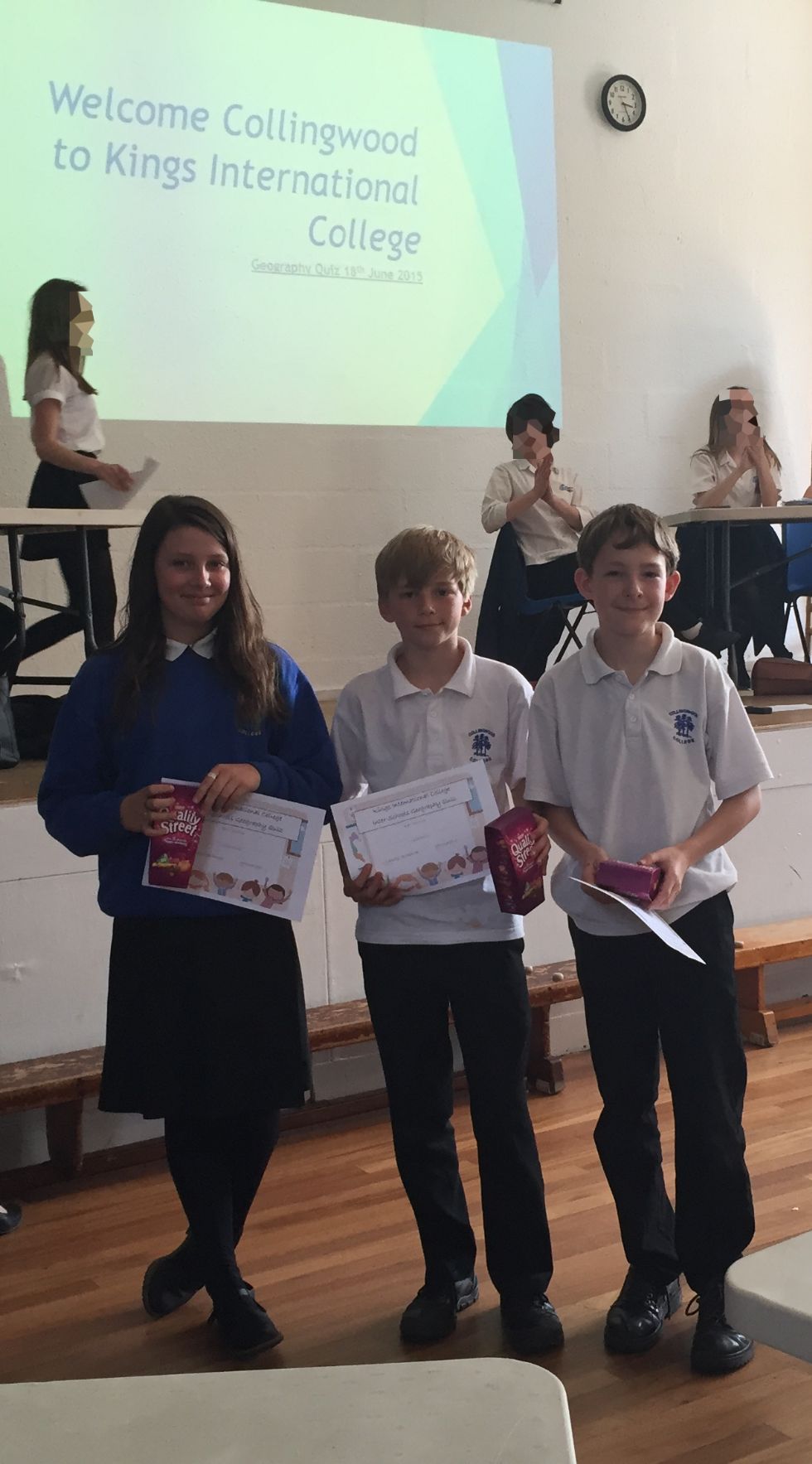 On Thursday 18 June four teams of students from Years 7, 8 and 9 participated in a SHAPE Inter-school Geography quiz at Kings International College in Camberley.
Our students were a little apprehensive upon seeing the number of Kings students taking part, but the cookies on offer soon made them feel at ease.
The first round was 'General Knowledge' with questions like 'what is the second largest country in the world?' and 'which is warmer, the North or South pole?' All four teams felt confident in this round and up for the challenge. The following three rounds; 'Which Country Am I In?', 'OS Map Symbols' and 'It's a Numbers Thing' threw up some challenging questions but our teams took them in their stride.
The last round 'Guess the Geographical Feature' included the use of a joker and with 10 points on offer for each of the five questions this was going to be the deciding round. The Sydney Opera House and Victoria Falls stumped our students but the Channel Tunnel and Snowdon were answered with ease.
With prizes on offer for first, second and third place in each age group, our teams were feeling hopeful, even though there were 17 teams competing in total. Our two Year 8 teams, 'The Team' and 'I'm Only Here for the Cookies' did not take home a prize, after 'I'm Only Here for the Cookies' narrowly losing the tie-breaker question for third place. The Year 9 team 'GTC' came third in their age group and our youngest quiz group 'Jonathan & Co' came second in the Year 7 category.
All our students really enjoyed the event (not just the cookies and prizes) and were a credit to the College.
Team members: Lily, Jonathan and Fletcher (Year 7s); Ella, Darci, Khadeejah, Callum and Tristan(Year 8s) and Charlotte, Tate and Calam (Year 9s).
We look forward to holding the next round at Collingwood in the Autumn term. Look out for notices from the Geography Department if you would like to take part.
Mrs Jackson - Geography Department