Collingwood Students Set Record Highs at GCSE!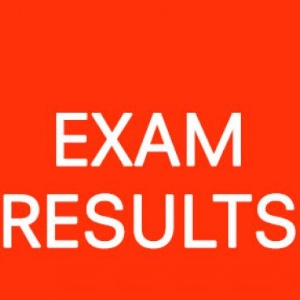 Collingwood students have set a new all-time record for the College when 72.5% of the year group achieved 5 or more A*-C GCSE passes including English and Maths.
This was almost 5% above the previous best which was set in 2006 and an improvement of 6.5% on 2014. Over 26% of our students achieved 5+ A*/A grades and 30% of all grades were at A*/A. 83% of students passed at least 5A*-C and the overall pass rate was 98%
"We were confident that this year group had the potential to do well but these results really reflect the hard work and dedication of students and staff. Knowing that so many of our students have achieved good qualifications means that they can progress onto their chosen pathway with confidence.
In the context of more challenging exams, these results are even more impressive. We couldn't be more pleased with our students' achievements.
46 students achieved 10 or more A*/A grades but the girls led the way with the most outstanding results. There were 6 students who achieved at least 14 A*/As and we would like to congratulate Chloe Barratt, Stefy Barton, Juliette Bessiron, Grace Li, Kimberley Pang and Isabel Smith for their incredible results!"
Co-Principals Karen Griffiths and Eden Tanner