Celebration of Students' Achievements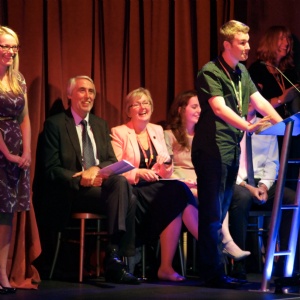 Students' achievements celebrated at our first ever whole College event.
Our thanks to all those parents who supported our first ever whole College celebration event on Tuesday 22 September at the Camberley Theatre. It was a fantastic evening with over 100 students receiving awards for a wide variety of achievements. We hope that this event will now become a regular fixture in our College calendar. We are very grateful to Miss Crocker for organising this excellent event.
Please look out for more photos in next week's newsletter.