Another Win for Our Year 7 Netball Team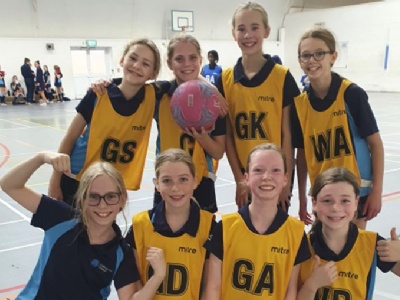 The Year 7 netball team has got off to a flying start winning two out of three games so far.
Their latest win was against Kings. Collingwood looked strong throughout and with exceptional teamwork the final score was a well deserved 6-2.
Team: Izzy Sperling, Amelia Bright, Isabella Henry, Ophelia Scott-Wilson, Grace Harris, Daisy Smith, Emma Morley, Dechen Sherpa-Lama, Brooklynn Dewhurst.
Izzy Sperling (7H)