3) Getting Started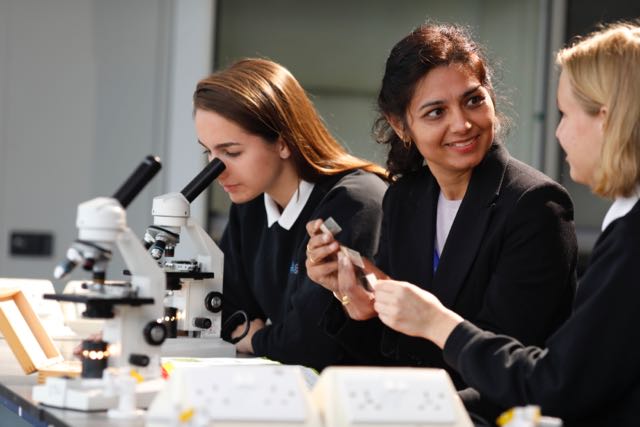 We are more than happy to talk with you about the experience we can provide within our partnership.
If you have little or no experience beyond your own school education, it is likely that you would benefit from a visit to Collingwood or one of our partner schools. We have staff and students who will willingly engage with you as they help to 'paint a picture' of life as a teacher.
Without experience of standing in front of a class of students, the thought of teaching may well fill you with trepidation! We are happy to offer you the chance to 'sit in' on lessons and/or help out if you feel you would like to. We can tailor a pre-application school experience to suit your needs.

Please contact Emma Wright at e.wright@collingwood.surrey.sch.uk to arrange any of the above.