BTEC NQF Level 3 Health and Social Care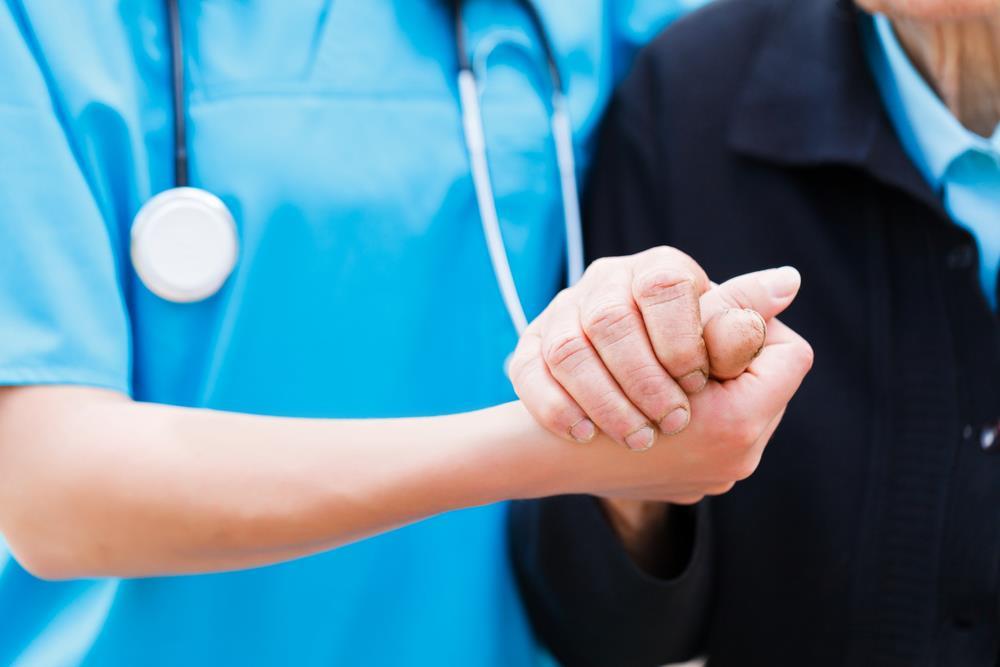 (Edexcel)
Extended Certificate - 1 A level equivalent.
This is a two-year qualification giving you foundation knowledge and skills in the Health and Social Care sector, enabling you to gain employment or access to higher level qualifications.

The BTEC in Health and Social Care provides young people with a nationally recognised vocationally specific qualification for entry into employment in the health and social care sector as well as higher education. Learners can have a period of work experience which acts as a focal point for learning and provides experience of the sectors. Learners will also gain personal skills and attributes essential for successful performance in working life.
This qualification is supported by the relevant sector skills councils:
Skills for Care and Development
Skills for Health.
Main Features of the Course
The Level 3 course contains 2 Units for the Certificate (AS) or 4 Units for the Extended Certificate (A level).
The course is made up of units covering such topics as:
Human Lifespan Development
Working in Health and Social Care
Meeting individual Care and Support needs
Supporting Individuals with Additional Needs
How is the Course Assessed?
The course is mostly coursework assessed. For the Extended Certificate (A level) 2 units internally assessed and externally verified. 2 Units are externally assessed. This external assessment is through examinations.
Progression
Most students progress on to a Further Education College, University or employment in care, nursing, early years or social work.