BTEC NQF Level 3 Business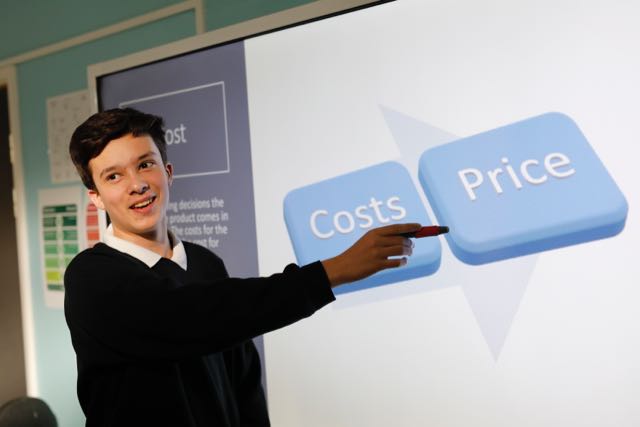 (Edexcel)
Single (Extended Certificate) - 1 A Level equivalent
Double (Diploma) - 2 A Level equivalent
This BTEC Level 3 in Business is mostly coursework assessed and aimed at students who prefer not to sit examinations. There is one examination in Year 2 of the course and 3 coursework units (one of these units is set externally). It is an equivalent to A Level Business Studies. As part of the coursework you must be able to complete research, meet deadlines and show a creative flair. Each of your units will be based on a real-life company which will set you a problem to solve:
Students may be asked by The Hogs Back Brewery to develop a new marketing strategy;
Students may be asked to organise a trip or event for their peers;
Students will have the opportunity to develop their own business plan and present this to the bank manager!
Throughout the course students will have access to all the resources they need including access to the internet in every lesson. They will also be required to take part in a number of trips and off-site visits to local and national businesses.
Main features of the course: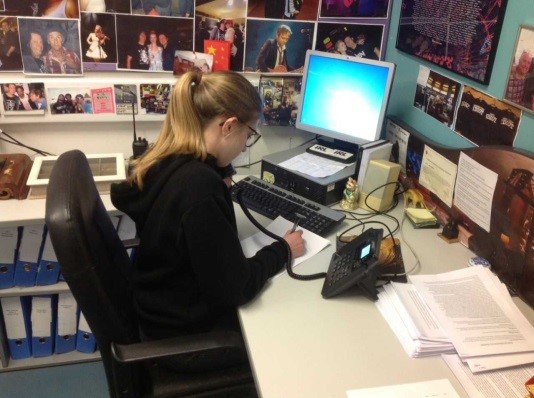 The Extended Certificate specification has 4 units:
Unit 1 – Exploring Business (coursework)
Unit 2 – Developing a Marketing Campaign (external coursework)
Unit 3 - Personal and Business Finance (Exam)
Unit 8 – Recruitment or Unit 22 Market Research (coursework)
The course is weighted:
Unit 1 - 90 credits (internal coursework)
Unit 2 - 90 credits (External coursework)
Unit 3 - 120 credits (Exam)
Unit 8 - 60 credits (internal coursework)
Progression:
Most students progress on to university courses either at HND or degree level. The course also prepares learners for the workplace or starting their own business.