Courses Offered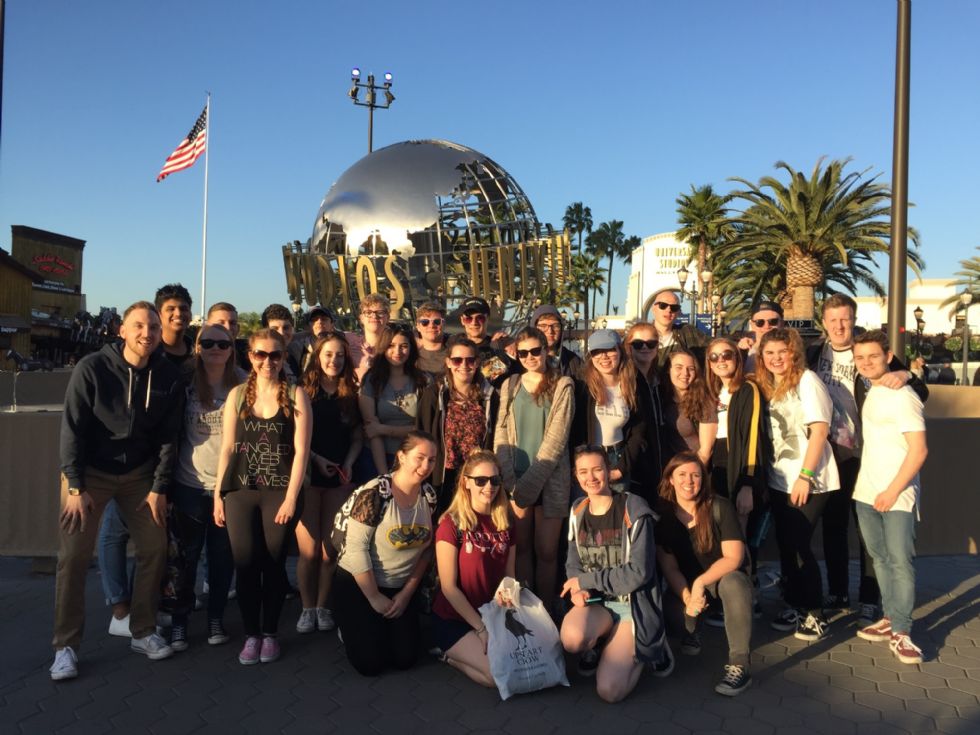 The Team: Miss L Angell (Head of Department), Mr C Webster (Head of Sixth Form)
GCSE Media Studies – AQA
http://www.aqa.org.uk/subjects/media-studies/gcse/media-studies-8572
This is an exciting 2-year course that is designed to teach students to analyse media products as well as make their own. We cover the areas of TV, Film, Advertising & Marketing, Social & Online Media, Video Gaming, Magazines, Radio and Music Video.
Students will explore a range of texts for their exam. Overall, students will be taught 18 'Close Study Products' which act as 'set texts' which they will be examined on. A Close Study Product could range from a music video to a TV drama series or a magazine front cover, spanning all 9 media forms listed above.
No previous knowledge is needed.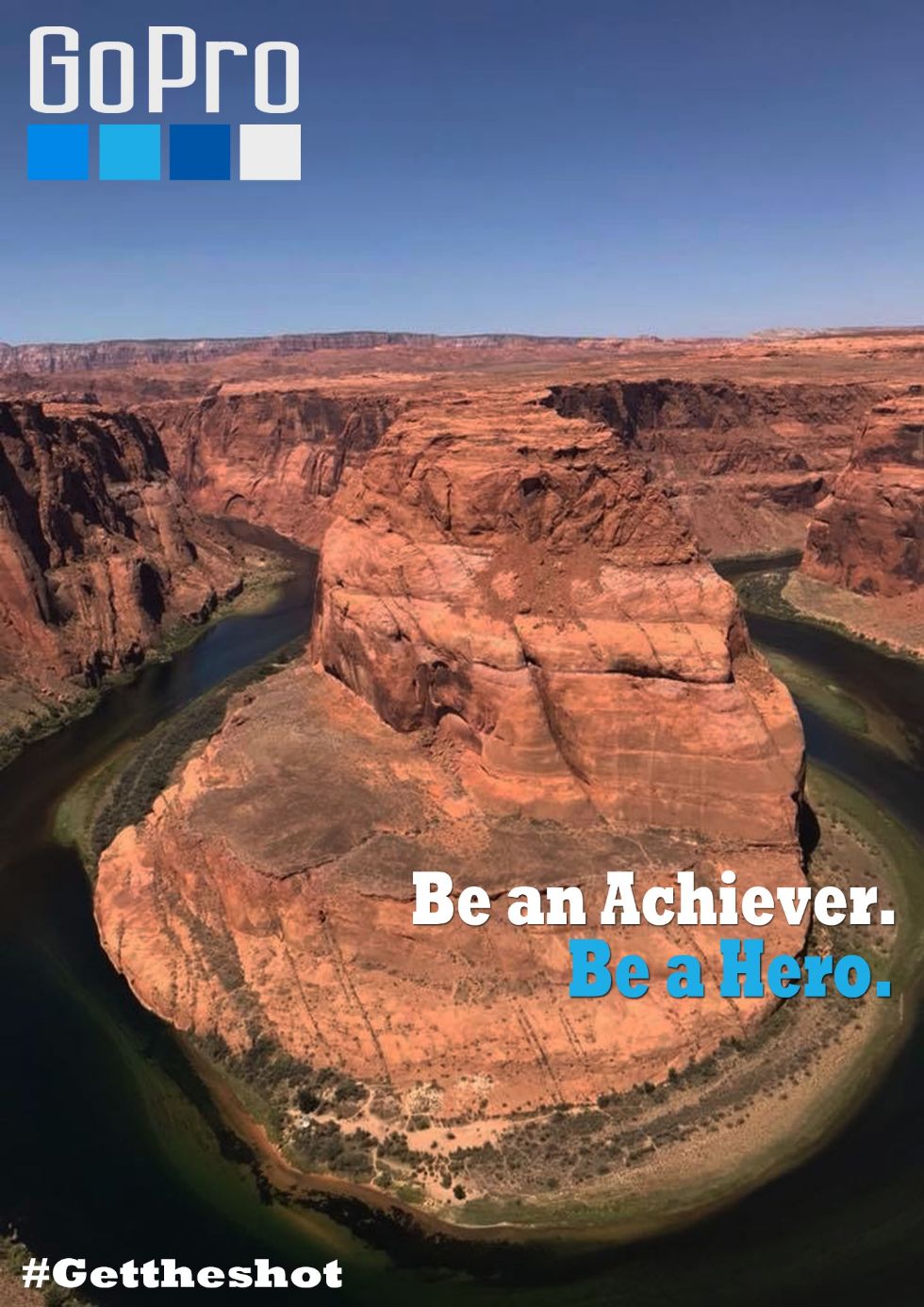 The course involves 30% coursework. Students will create a Media product in a form of their choice under coursework conditions. They will choose one idea from a list of choices in a Brief.
There will be an exam worth 70% of the marks at the end of the course. This will consist of 2 papers. Both are 1 hour and 30 minutes long. These will test students' knowledge and analysis skills and will be based around a selection of the 18 Close Study Products that they will have prepared.
Home Learning
Students will be expected to complete, on a weekly basis, tasks of the following nature: analysis of Media products, research into Media institutions and keeping up to date with breaking stories and shifts in the Media landscape.
These should be approximately 30 minutes in length.
Students are advised to regularly look at the following useful websites:
www.mediaguardian.co.uk
www.visual-memory.co.uk
www.asanda2mediastudies.blogspot.com
www.mediaknowall.com/alevel.php
How Parents can help students
It would be very useful to the students if they had computer access, internet access and printing facilities. Parents could encourage their children to watch the news regularly and discuss current events. It would be helpful if parents discussed the impact of Media on their lives, and analysed technological developments that have enabled mass Media to continue to grow.
We want to enable the critical aspects of students' minds, so any discussion that encourages them to analyse and deconstruct Media will benefit them greatly.
Who is the course suitable for?
This course can appeal to those with Arts, Humanities, or Science/Technology backgrounds. Some love the practical coursework; others enjoy looking deeply at Films and Advertising. Some enjoy work on Journalism, others on issues about Television. We look at solid issues and culture today, from lifestyles to attitudes to propaganda. There is much lively discussion.
Key Stage 5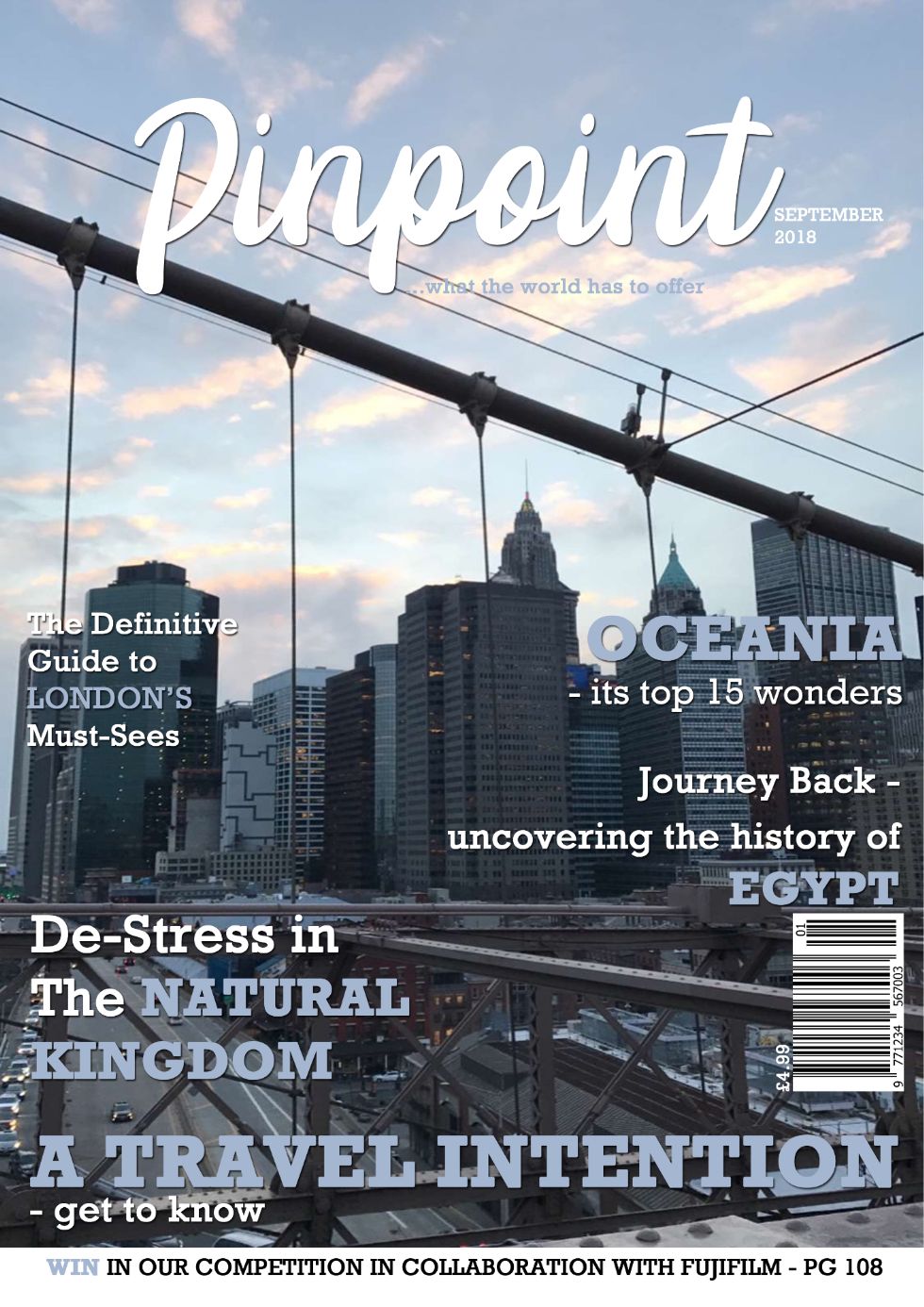 A Level Media Studies – AQA
http://www.aqa.org.uk/subjects/media-studies/as-and-a-level/media-studies-7572
Entry Requirements
Minimum of 5 GCSEs at Grades 9-4 (or equivalent). There is no requirement to have studied GCSE Media.
Year 1 - Investigating The Media
As this is a linear 2-year course there is no formal assessment at the end of Year 1.
We look at many media texts, asking who made them, why and for whom. These will include newspaper and magazine front pages, advertisements, film trailers and extracts, TV excerpts, documentaries, digital, and web-based media . We "take them to pieces", developing a grasp of media aims and techniques and industries. There is no exam at the end of the first year. However, this learning will prepare the students for their exam-based 2nd year of study. Overall, students will be taught 18 Close Study Products, which act as set texts which they will be examined on. A Close Study Product could range from a music video to a TV drama series or a magazine front cover, spanning all 9 media forms listed above.
There is also no formal practical coursework assessment at the end of Year 1, which means that we can use this first year to develop skills and confidence by using a range of technologies to create many media products as practice for the official practical coursework in Year 2. Students may be asked to create a web-based advertising campaign, shoot and edit a short film or prepare a piece of journalism for a film magazine for example.
Year 2 - Coursework and Exam-based Texts
Coursework: 30% of the qualification.
In Year 2 students will be given their Coursework Brief. They will be able to choose from a range of practical tasks built up in Year 1 to produce one individual piece of Media Production work. This may be web or print based work or a moving image production. In the past, students have created film trailers, music videos, TV or print/web advertisements, short films and magazine journalism. They may choose which media form best suits their practical work idea. Marks are awarded for creativity and concepts as well as technical accuracy.
Exam assessment (at the end of the 2-year course. 70% of the qualification).
Paper 1: Issues and Debates: 35% of the A Level marks. 2 hours.
Students will answer a range of short and extended answer questions engaging with arguments, debates and theories about the media world. One question will involve analysis of an unseen text, whereas the majority of questions will test Close Study Products knowledge.
Paper 2: Close Study Products: 35% of the A Level marks. 2 hours.
Students will explore their Close Study Products within their wider contexts, applying media theories to them and comparing them to texts of their own choosing. These will be longer, discursive essay style questions.
What courses or employment can you progress on to?
There are many Media courses at university level. Some are very creative, others more technical, others more social/political. This broad subject offers many careers, which include journalism, management, advertising and marketing, market research, TV/film/radio director or specialist, public relations, website manager, publicist. The analytical and evaluative skills that are developed in Media Studies are generally well valued in all university courses.
Resources for Media Studies are extensive. We have our own digital video cameras and stills cameras. We have a new Media Studio plus editing room to supplement the existing Media Studio.
Our students have attended live studio recordings in London. We go on a trip to either Los Angeles or New York every 2 years.
At the 'Oscars' evening we celebrate students' practical work in an informal way each July.
Contact: HOD: Miss Angell
Phone: 01276 457600 Ext. 420