Iceland Trip for Geography A Level Students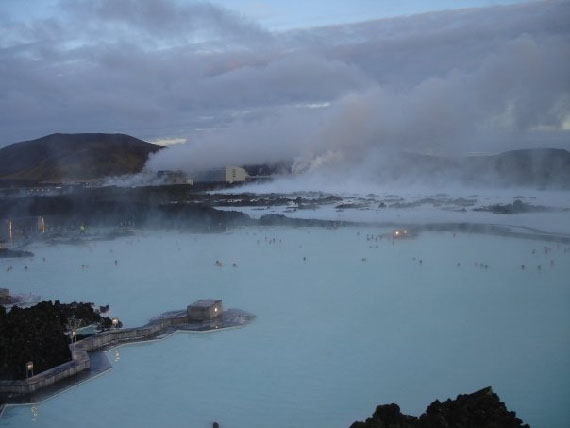 The Geography Department runs a residential fieldtrip to Iceland during October. This location is chosen as it offers unique opportunities for students to study at first hand a number of the topics covered in the A level syllabus.
A sample of what you can expect to do/see in this amazing country:
- Evening entertainment programme on 3 nights (including swimming in outside naturally heated pools)
- Visit to the world famous Blue Lagoon a geothermally heated lagoon set amidst a field of black basalt lava.
- Visit to the volcanic island of Heimaey which last erupted in 1973
- Visit to "The Golden Circle" where students visit the famous Geyser and Gullfoss waterfall
- Visit to Myrdalsjokull Ice Cap which involves students being transported on to an ice cap
- Lava Tube Caving
- Visit to Eyjafjallajoekull – site of most recent volcanic eruption in Iceland which caused disruption to flights globally in August 2010.