Principal's Welcome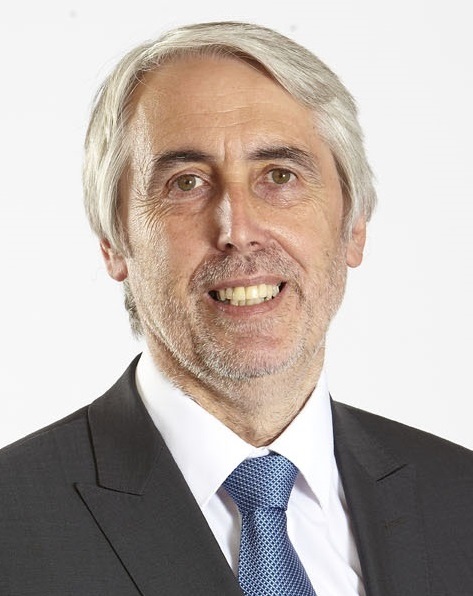 Our vision for Collingwood is to be the College of first choice for all our parents
Our recent Ofsted Inspection stated that the College is 'on a journey of continuous improvement'. The Inspection report (May 2022) judged the College to be 'good' and we retained our 'outstanding Leadership and Management' grading for the third successive inspection.
The College is committed to developing responsible, aspirational, independent, happy, and well-rounded young people with the self-belief to reach their goals.
Our students are the focus of everything we do. We have found that by listening to students' views and offering them the opportunity to work with each other, staff, and governors, they are an integral part of our relentless drive for improvement.
Collingwood College offers all students an inclusive, flexible, and stimulating educational experience. With a strong emphasis on personal development and a very wide range of leadership opportunities and extra-curricular activities, we are able to offer challenges that motivate and appeal to all individuals.
Our academic performance is consistently high and in recent years students have achieved excellent results at pre and post 16 level. In 2022, our ALPS (progress) score was an 'outstanding 3' for GCSE and 'A' level. This is top 25% progress nationally. - an outstanding achievement! This continued level of success is down to the hard work of our students and their teachers. Our outstanding team of Department Heads work alongside a dedicated pastoral team, to ensure that students are fully supported and prepared for the next stage in their education and employment.
There are so many reasons why I am proud to lead Collingwood forward! Please contact us to arrange a visit so that we can show you why!
Mr Eden Tanner
Principal